Hi! I'm Djcandyviolet, but I sometimes call Sea.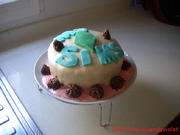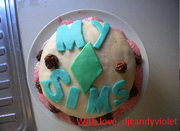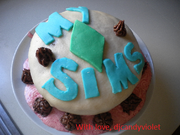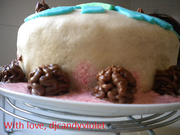 I'm from Spain, I've got a web page about Violet Nightshade, my favourite sim, with articles from this wiki in spanish and pictures. I speak a poor english.
I like cuantocabron.com, a page like trollscience.com,
4chan... But in spanish!
My Favourite anime/manga is Pandora Hearts.
I like to make videos on the sims, my YouTube account is VioletNightshade13.
Interests
Edit
Loves:
Hates:
Favorite Sims
Edit
Violet Nightshade
Dj Candy Supergoove
Lyndsay
Wendalyn
Alexa Lexington
Yuki
Leaf
Roxie Road
Sims I Dislike
Edit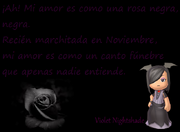 Favorite Essences
Edit
Write here your favorite essences in all of the MySims games!
Dead Wood
Ghost
Scary
Voodoo doll
Eyeball
Musical Note
Games I Own
Edit
MySims (Wii)
MySims Agents (Wii)
MySims SkyHeroes (Wii)
MySims Kingdom (Wii)
MySims Party (Wii)
MySims Agents (NDS)
Visit my pages!Edit
violetnightshadespain.blogspot.com.es
leafspain.blogspot.com.es
http://www.youtube.com/user/VioletNightshade13/videos?flow=grid&view=0
http://mysimsfanon.wikia.com/wiki/User:Djcandyviolet