TV Spots, sometimes known as commercials, are created in order to promote a product and convince the viewer to buy whatever is being advertised on the Television. TV Spots are typically thirty seconds or less in length leaving only a short window of time so companies go with something that'll grab your attention, tell you about the product, and then tell you where you can get it. This is the same for videogames in general as people have to know what's available and what's coming out soon. MySims is no exception with plenty of TV Spots made during its hayday to get people to know about the games.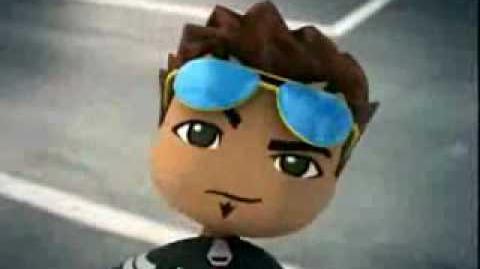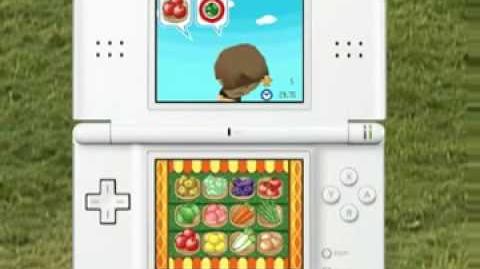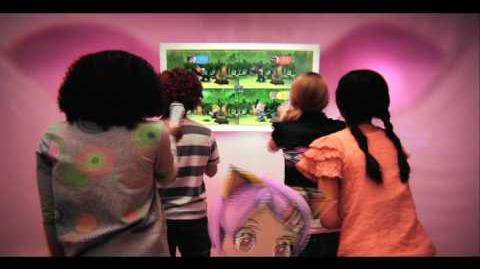 Ad blocker interference detected!
Wikia is a free-to-use site that makes money from advertising. We have a modified experience for viewers using ad blockers

Wikia is not accessible if you've made further modifications. Remove the custom ad blocker rule(s) and the page will load as expected.