Stick the Trick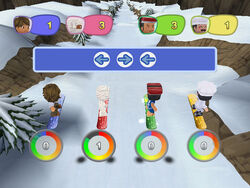 Stick the Trick

Edit
Stick the Trick is a minigame run by Chaz McFreely and he is holding a contest to see who can mimic his extreme snowboarding skills and tricks
Description
Edit
Chaz: Hey, dudes! Extreme legend, Chaz McFreely is here to teach you how to get mad air and pull some slick tricks! Just watch my directions and GO EXTREME!
Recommended Stat(s)
Edit
Festival Appearance(s)
Edit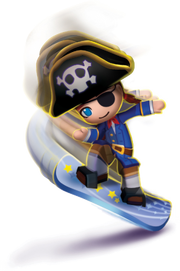 Ad blocker interference detected!
Wikia is a free-to-use site that makes money from advertising. We have a modified experience for viewers using ad blockers

Wikia is not accessible if you've made further modifications. Remove the custom ad blocker rule(s) and the page will load as expected.