Sea Urchin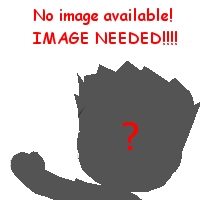 MySims Kingdom

Edit
Sea Urchins are essences obtained from fishing in Rocket Reef (under the bridge to T.O.B.O.R.'s restaurant), Spookane (in Carl's swamp), The Uncharted Isle, and the Forest of the Elves (in the Cleansing Pond).
This article is in need of images
Picture(s) required: Sea Urchin.
You can upload images here, and add them to the article by clicking here.
Ad blocker interference detected!
Wikia is a free-to-use site that makes money from advertising. We have a modified experience for viewers using ad blockers

Wikia is not accessible if you've made further modifications. Remove the custom ad blocker rule(s) and the page will load as expected.