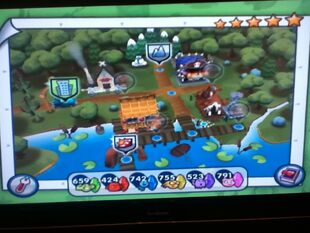 Greenwood Forest is a neighboring suburb to central Speedville. The residents residing in the forest are mainly business sims. Areas of intrest include a dojo, tattoo parlor, fortune shop and a resturant. It is located to the southeast of central Speedville and is just off the border of the Snowy Mountain area. It is also where the Greenwood Cup is competed for.
Residents
Edit
Racetracks
Edit
Ad blocker interference detected!
Wikia is a free-to-use site that makes money from advertising. We have a modified experience for viewers using ad blockers

Wikia is not accessible if you've made further modifications. Remove the custom ad blocker rule(s) and the page will load as expected.